What if athletics is more than a sport ?
Athletics is a big family, a whole community with differences.
The life of an athlete is punctuated by the quest for that one second, that one tenth or that one thousandth to feel what we all search: progress. 
Whatever the weather, whatever the temperature, we want to train to become better. Challenging ourselves in a friendly atmosphere, going beyond our limits, sharing good times with the group, that's the pleasure of athletics. We discover new sensations, we add our style and our touch.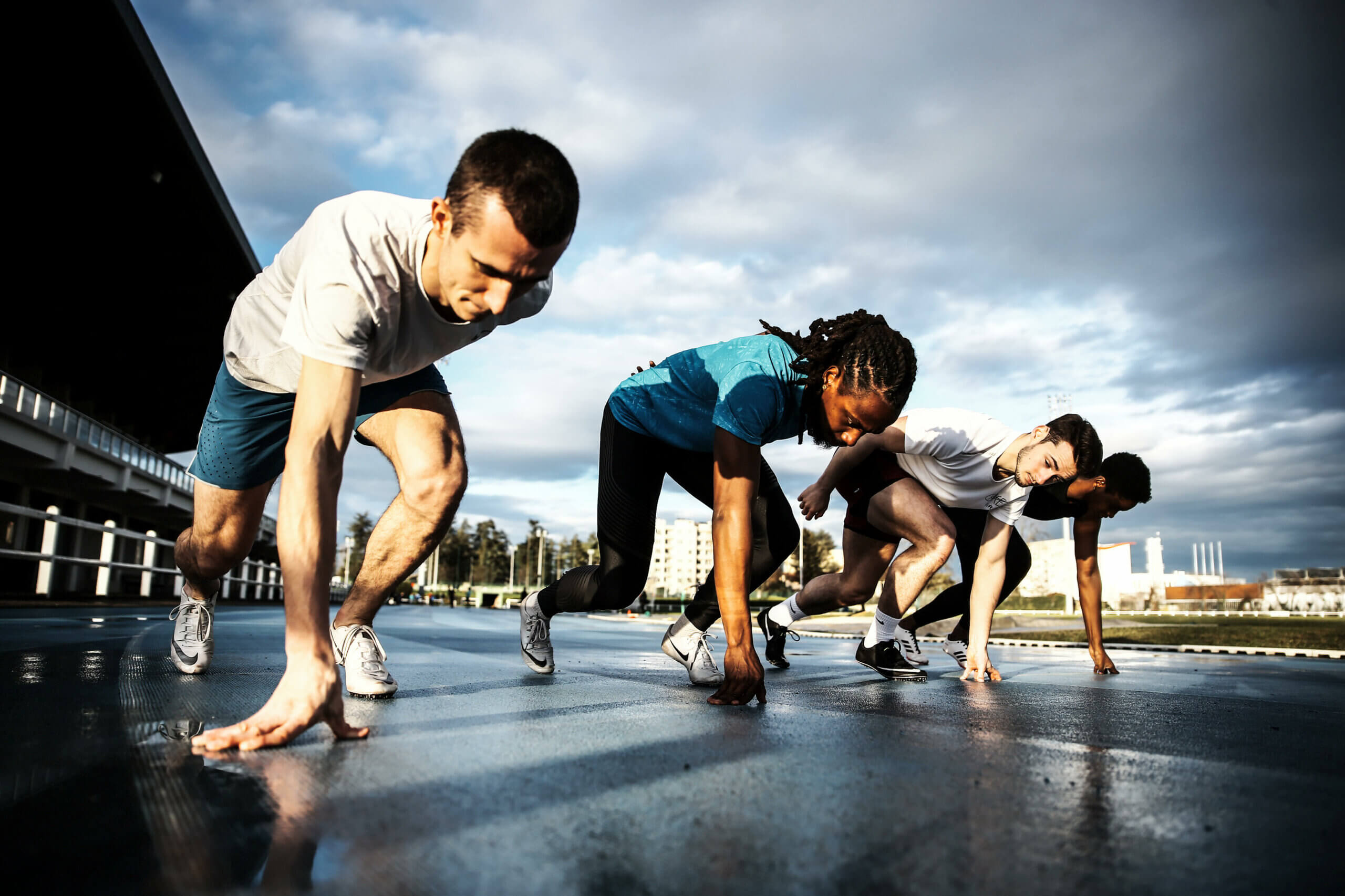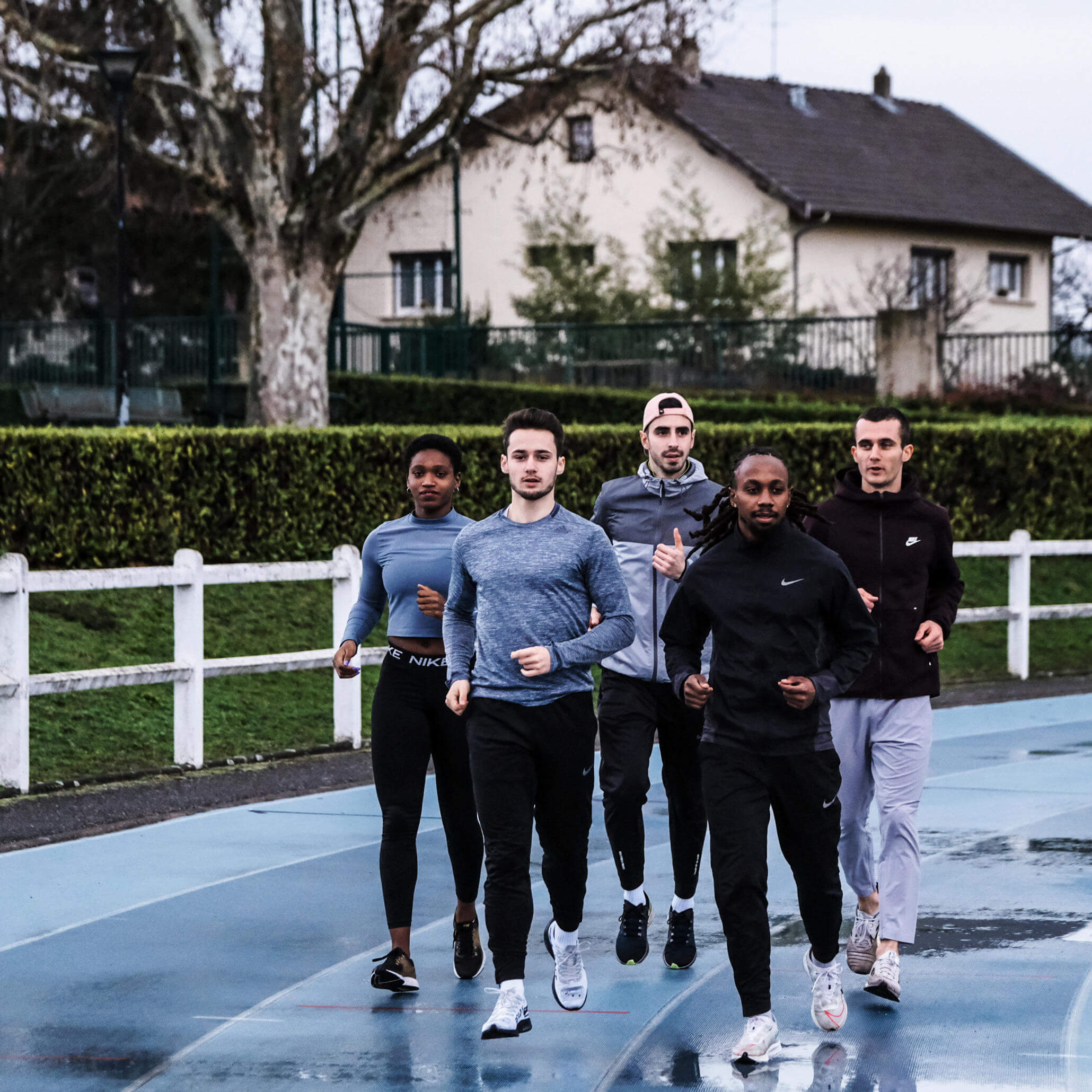 It's a unique mindset because not everyone runs 10 times 400 metres under 3 degrees in winter 
Would you like to help us to develop this mindset ? 
KEYENA is an athlete's brand, that speaks to you, and understands you. It's a story that belongs to every athlete: to make our sport evolve by all means !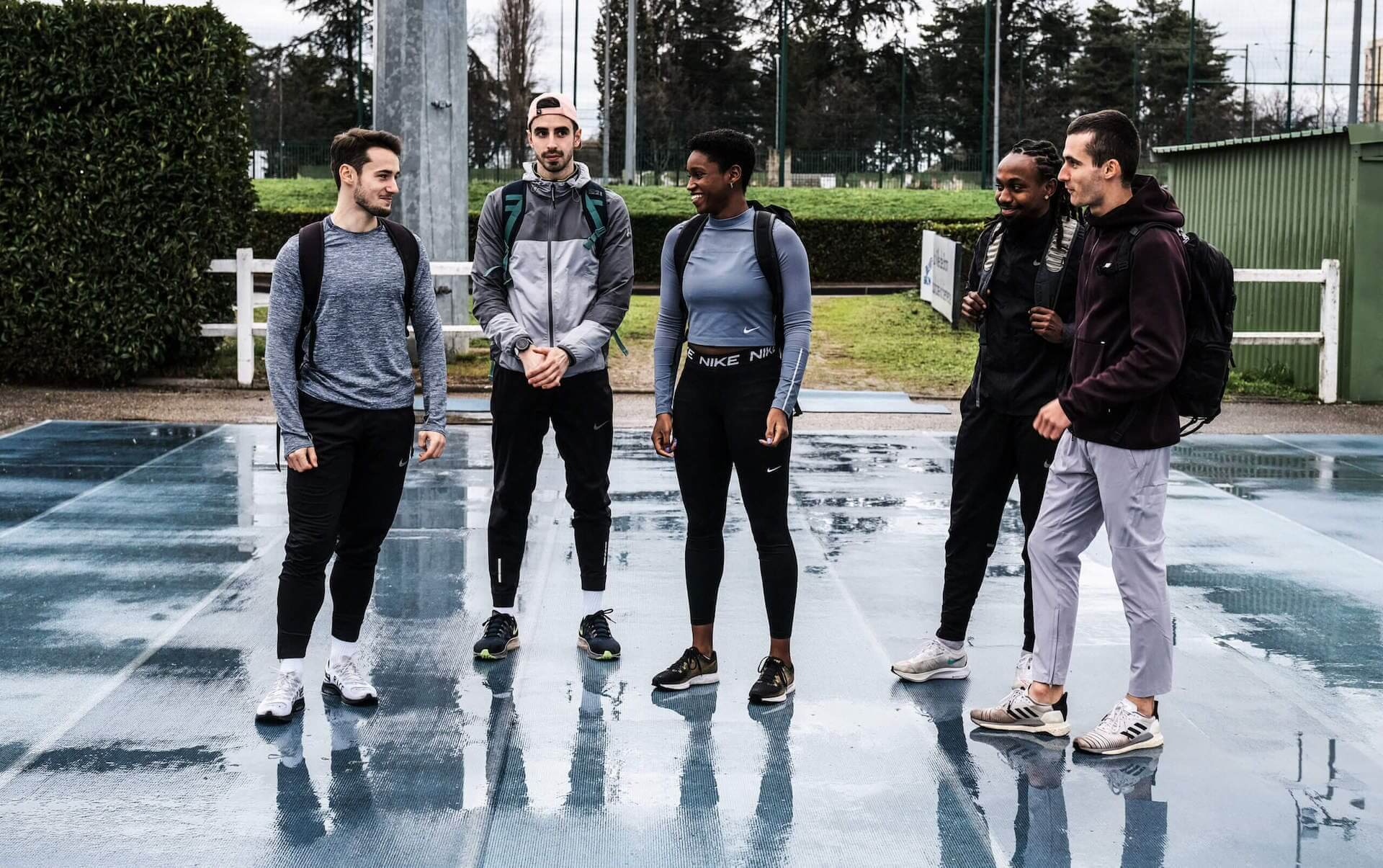 So why not join the KEYENA Family?
The KEYENA Family is a community of passionate athletes who participate in the evolution of our sport.
There are the KEYENA team, athlete ambassadors, and athletes from around the world who share our vision.


The Keyena Family is a community of track and field enthusiasts equipped with protective oversoles for track and field spikes, KEY ONE.
There are ambassadeurs and customers. The goal is to communicate on game contest, events, new ambassadors, surveys.
As a member of the Keyena Family Facebook group you will be able to talk to the brand's athlete ambassadors.
Would you like to join the KEYENA family ?
With the pre-registration, discover our Keyena Family video and the conditions to be part of the group.
Participate in the development of KEYENA
surveys, private invitation
Get sneak previews of promotional information & benefits
game contest, promot code, new ambassadors
Share with famous athletes
international and world athletes
Discover our international athletes, members of Keyena Family