THE SPIKES PROTECTION KEY ONE

Move comfortably off the track

Reduces wear on nails and so on your tips

Reduces the logistics usually induced by spikes

Protect your belongings (t-shirt, bottle, chalk) from your tips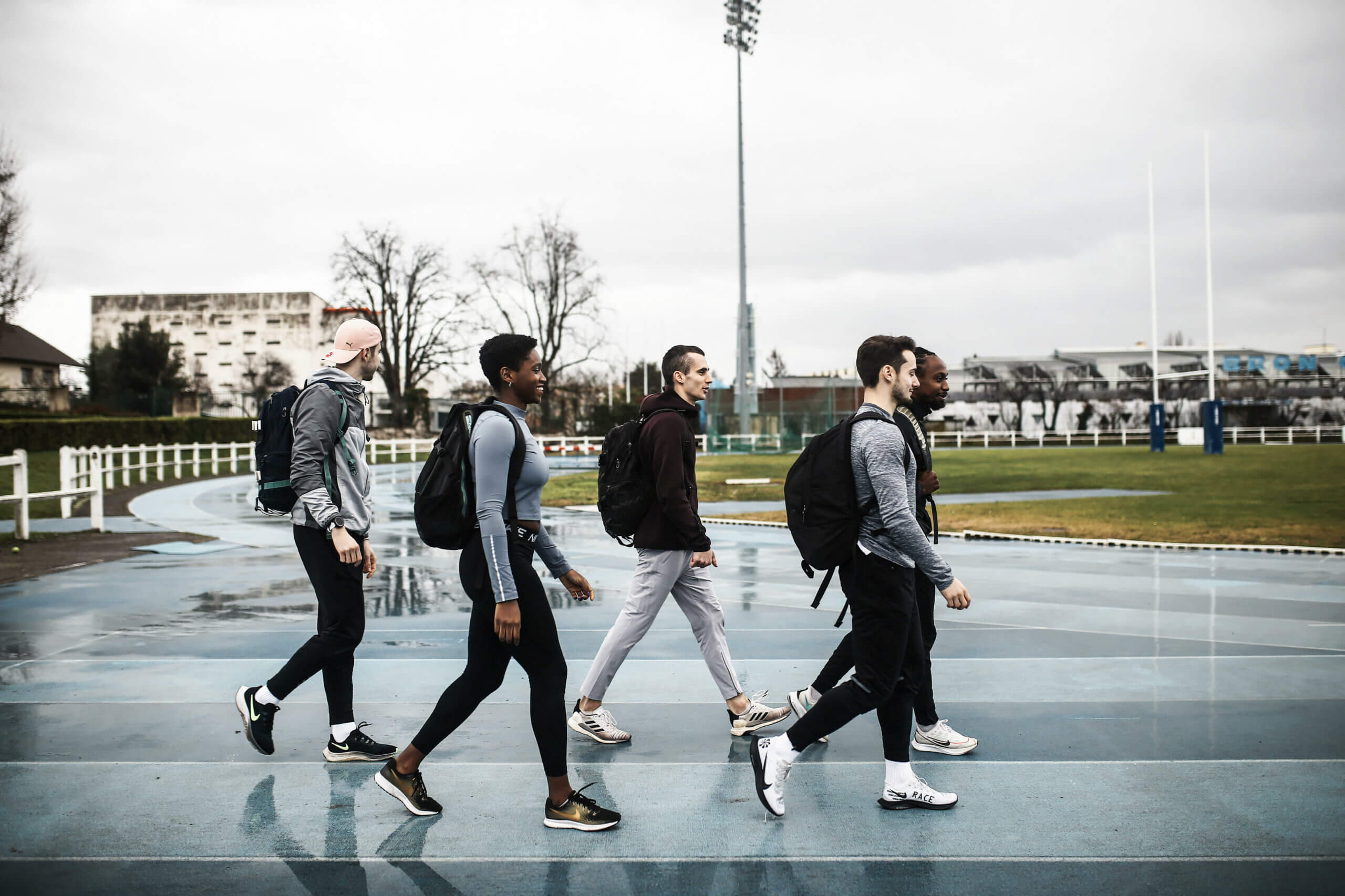 THE LATEST INNOVATION FROM THE WORLD OF ATHLETICS
THE LATEST INNOVATION FROM THE WORLD OF ATHLETICS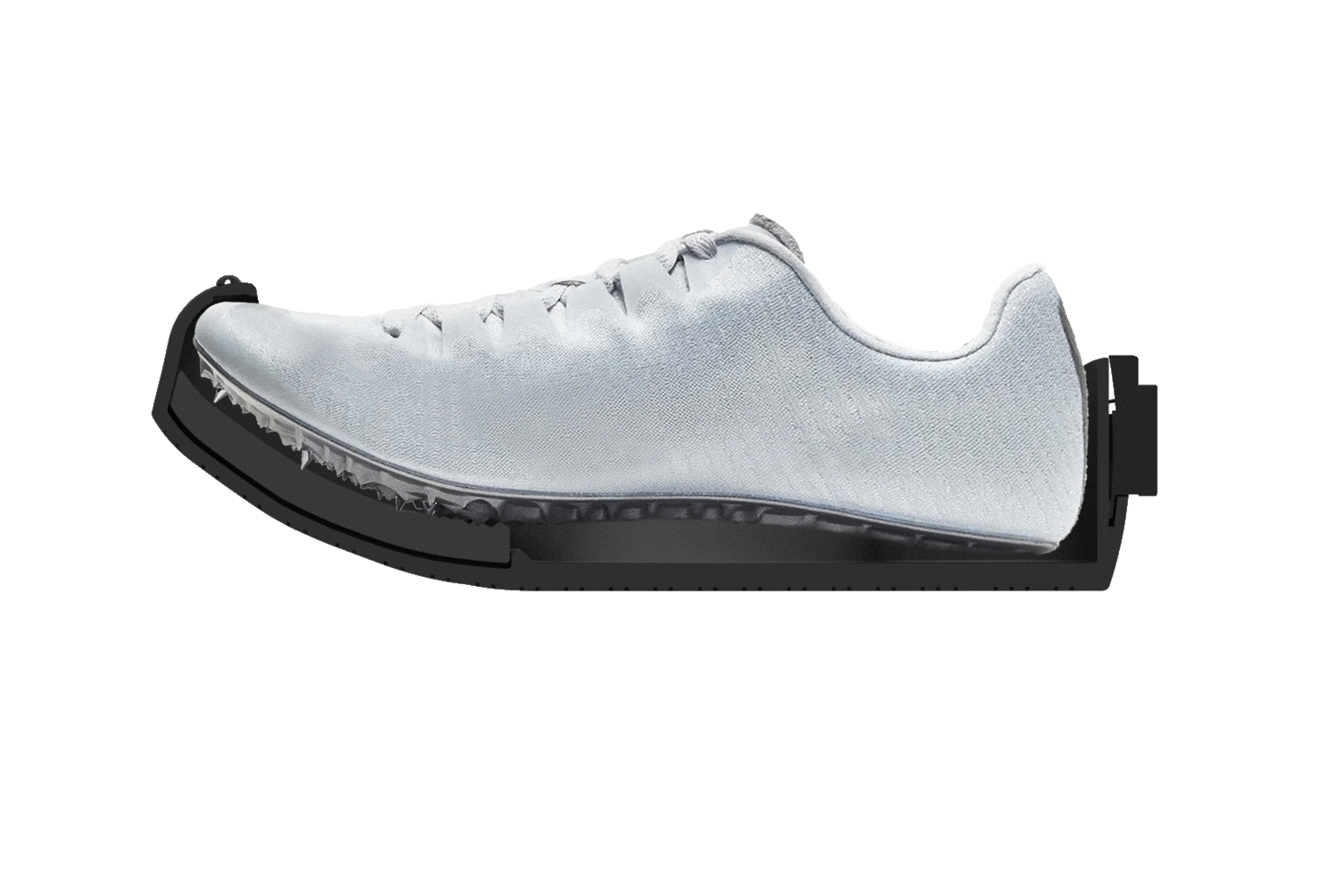 THE SPIKES PROTECTION BY KEYENA
"It's great, it's too comfortable, it's really surprising! I thought it was rigid and heavy but in the end it's very flexible and light underfoot! We don't want to leave it. "
"Very high quality and innovative product! The Key Ones perfectly meet my needs, namely to keep the tips in good condition as well as protect the belongings in the bags."
"It's so practical to be able to walk normally with your pointe shoes on without fear of damaging them, it's really more pleasant."
"Very useful article during my training and my competitions I really recommend this product !! Very good quality"
"A remarkable product and thank you Coralie for creating it! No more duck steps, tips to be changed every 6 months, bags with holes or bottles! I highly recommend!"
"Just two words to qualify this innovation: Top. No more pressure to go to the appeal room now."
"Super practical!!! No more stress in the call room, the pointe shoes are already on your feet. No need to remove your pointe shoes to fill your water bottle, go to the toilet...top"
"Very happy to have ordered these key ones! A really practical accessory to move on and off the track without having to take off your shoes or walk on your heels."
"I gave a pair to my daughter- in- law last spring, who does hurdles and sprints, she is more than delighted. She uses them very often. It's super practical, it saves having to change shoes to go look for equipment or go to the toilet. It's really a great find, I imagine that soon we will have all the colors. Personally, I'm a fan
"Why didn't you think of it earlier? Invention at the top of the top... I hurt for the spikes of other athletes when I see them walking. Reception a bit long because it was in pre- order and the Covid slowed down Thank you to the whole team, and especially to the founder for making our lives as athletes easier