An innovation created by an athlete for athletes
KEYENA's mission is to offer comfort and serenity to athletes with its KEY ONE protective insoles.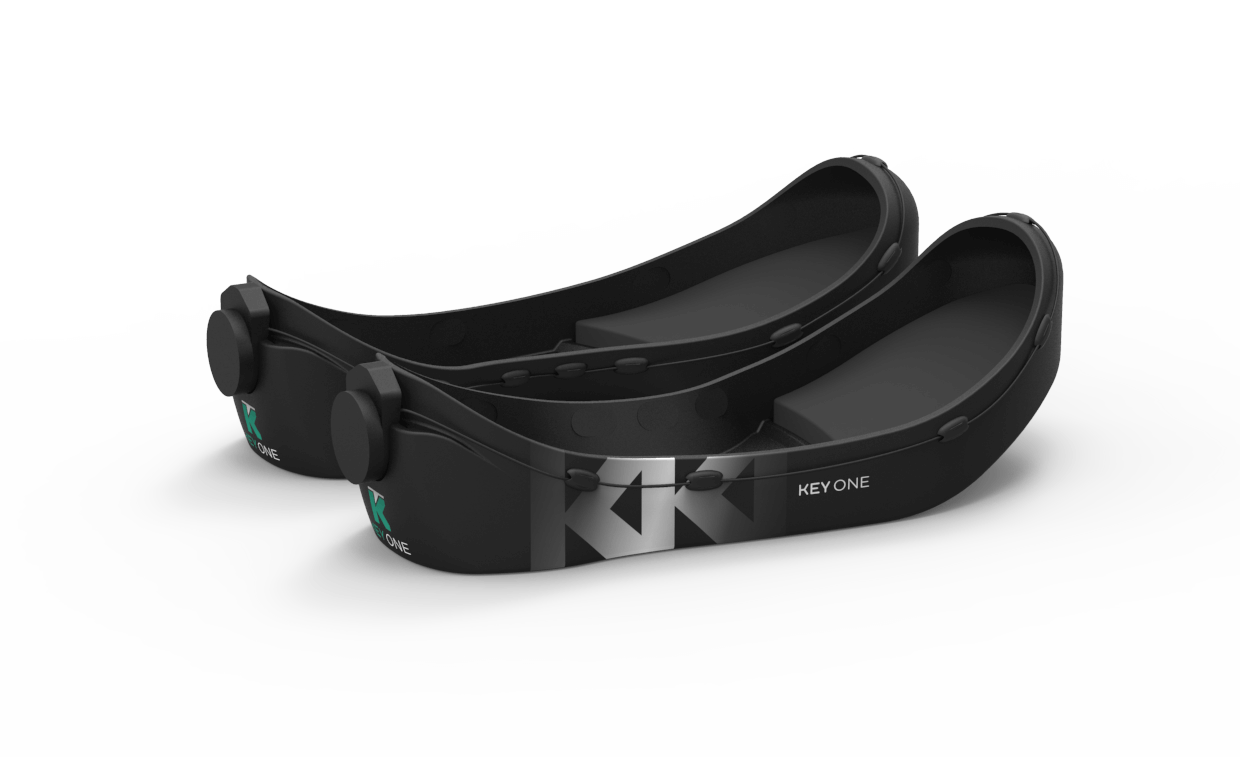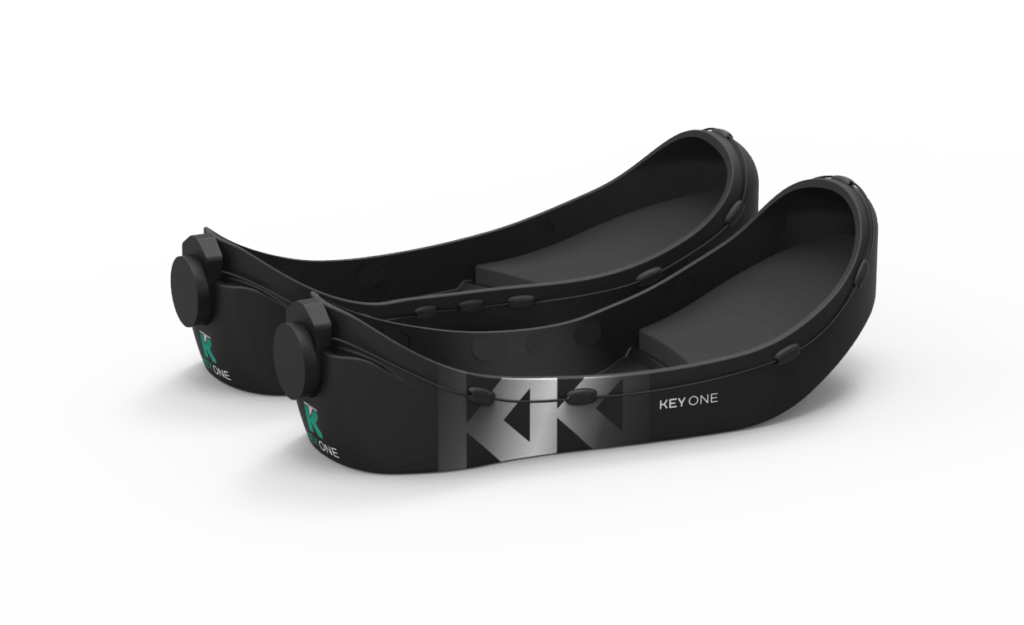 Like skaters who put on their blade guards when they leave the rink, you too can benefit from protective insoles for your track and field spikes. Our insoles currently cover all models of spikes for sprint, middle distance, long distance and pole vault. Whether your spikes are Nike, Adidas, Puma, New Balance, Asics or Kalenji, a pair of KEY ONE is for you.
To offer all athletes a solution capable of responding to problems that have never been solved before. KEYENA also wants to create a community around the KEY ONE, since it is a product created by an athlete for athletes.
Created in 2020, Keyena is the young company that created the KEY ONE protective oversoles. Coralie Gassama is the founder, but also a high level athlete specializing in the 400m hurdles. The CEO was regularly confronted with problems in her practice related to the spikes of athletics. Indeed, during training or competition, track and field spikes present constraints related to off-track walking and walking comfort. After 2 years of research and development, the KEY ONE oversoles are THE patented solution to these problems.
I always wondered why nothing was invented when I saw that all athletes were facing these issues. I never thought I would be the creator of this solution.